The Energetic Protection Upgrade- Just $25
Tuesday, February 2, 5pm Pacific Time
Let me weave with light on your behalf to help you to be protected!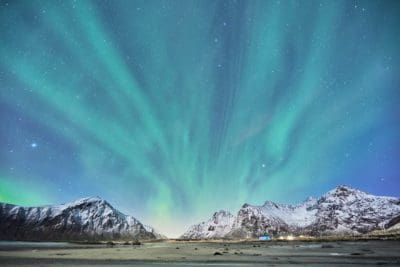 Having an intact, healthy protection layer around our energy body is vital to our energetic aspect in the same way that having healthy, unbroken skin is important to our physical safety and comfort. Rips and tears in the auric field leave us vulnerable to energetic intrusions, which, from the shamanic perspective, are the root cause of illness and disease.
It's hard to have healthy mental and emotional boundaries if we lack the ability to keep other people's energy out of our personal field.
Let me weave with light on your behalf! I'd love to do some focused energetic work to strengthen and repair the energetic protections and shield provided by a healthy, whole "skin" of your lightbody. This interface between your personal energy and the rest of the world is a vital part of our energy body's anatomy. Yet, most of us don't know how to make sure it's healthy and vital.
Offer includes:
Deep Clearing of your overall Energy Body
Shamanic Healing to heal and strengthen your energetic protection and auric field.

The format: Just sign up for the healing. On the day of the healing, I'll do the journey at the appointed time. You're invited to come into stillness while the journey is happening, but it's not required. After the journey, I'll send you an .mp3 with details about the work.
Cost: $25

Click here to sign up for this healing ($25):