Activations from Ascended Masters
Tuesday, April 4, 4pm Pacific Time
Get transmissions from Ascended Masters and receive your own personal Ascended Master Spirit Guide!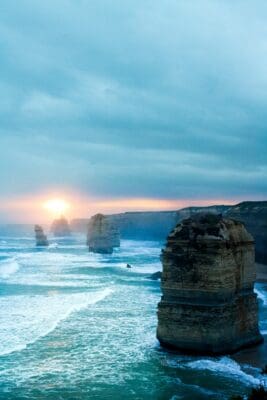 One of the wonderful things about shamanic journeying is the access to Archetypes and Ascended Masters across space and time.  These guides often bring vibrational transmissions of enlightenment energies, compassion, and support for accessing your deepest soul wisdom.
In this journey, I will work to increase the support from guides who became Ascended Masters through their incarnation experiences.  In particular, my spirit guide team and I will play matchmaker and bridge a new guide to your personal team of spirit guides.
But first, I'll share transmissions and activations from all the Ascended Masters who join us for this healing.  These journeys draw tremendous support from the unseen world.
We don't have to learn everything from scratch and having these wonderful beings supporting us makes a huge difference in being able to actualize our own wisdom that still rests in potential form.
The format: Just sign up for the healing. On the day of the healing, I'll do the journey at the appointed time. You're invited to come into stillness while the journey is happening, but it's not required. After the journey, I'll send you an .mp3 with details about the work.
Limit: 22 people (Once healing is sold out, I'll remove the sign up link and note "sold out".  If the link is live, there's still room for you!)
Special Offer: Expand your "on demand" access to energetic support with my 2 minute guided journeys.  Get an .mp3 with background teaching on each topic and a 2 minute or less guided journey to access an energetic intervention designed to support you.  Add this on for just $15 (40% off the normal price).
Want to hear about upcoming $25 healings before anyone else, including my mailing list? If you've joined at least one $25 healing in the last year (or as soon as you sign up for this one), you can sign up for the "First Dibs" mailing list by emailing me directly.  If you join the first dibs list and sign up within 48 hours from the time I send the email, I will guarantee you a spot even if I need to offer a second journey to accommodate everyone who signs up within that time frame.
Cost – $25
Healing plus 2 Minute Guided Shamanic Journeys-  $40