Clean Slate Healing- Clear your Karma- Just $25
Tuesday, June 22, 5pm Pacific Time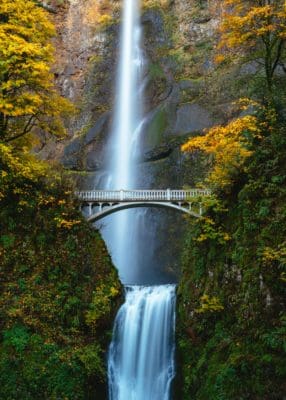 Let's release the weight and burden of the past and give ourselves the gift of a clean slate.  We often carry energetic structures that were constructed out of times in our lives when circumstances weren't ideal and our response to those circumstances wasn't something we're happy about, in retrospect.  It always makes me sad when a client shares an understanding of their suffering of some abuse or trauma as linked to what they did or didn't do in a past life, rather than an experience born out of limited choices and/or lack of skill/discernment in this one.  Even if this was your past story, let's not have it inform your future destiny paths.
This healing is designed to clear soul pain and guilt.  I would argue that karma isn't kept in some great external ledger, but an internal accounting that has us binding our energy or carrying our regrets, sometimes even across lifetimes.  In this work, the guides will lay down maps for putting down guilt and regret carried in our energy bodies so that we can thrive in our contemporary lives and learn to treat ourselves with unconditional friendliness, even as we flounder sometimes.  This healing is meant to activate collateral healing, such that by engaging in self-forgiveness at a soul level around one pain point, others are able to unwind spontaneously over time.

The format: Just sign up for the healing. On the day of the healing, I'll do the journey at the appointed time. You're invited to come into stillness while the journey is happening, but it's not required. After the journey, I'll send you an .mp3 with details about the work.
Cost: $25

Click here to sign up for this healing ($25):