Dismantle Credit Card Debt
Tuesday, May 24, 4pm Pacific time
Let's apply traditional means- shamanism- to a modern problem- that of credit card debt!  Or to whatever kind of debt is causing you grief.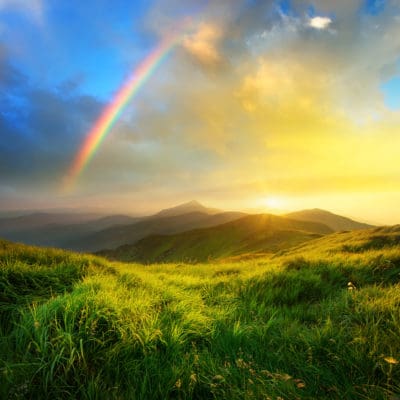 If you're like me, owing money on credit cards and seeing that amount remain stubbornly present or continue to rise evokes a lot of stress, frustration, and helplessness.  Or it may be student loans or a personal loan you just can't seem to clear.  It certainly was a major pain point for me for a number of years.  Then, in 2018, it occurred to me that I wasn't leveraging my tools.  I was treating credit card debt as a financial problem alone instead of something that had an energetic structure as well.
By dismantling the organized energy (and cleaning up energy created and sustained with persistent uncomfortable emotions related to the debt), it makes it harder for the debt to persist in the physical realm.  It's not a substituted for right action. But just as treating the energetic aspect of illness often causes the body to respond better to physical treatment, and this seems to work with debt- be it student loans or credit cards or something else.
It certainly has had great results in my own life.  Prior to engaging shamanic work with this problem, I believe I was working uphill in my actions in the physical world, by trying to shift something that has a chronic and consistent structure on the energetic level.  Now my credit cards have zero balances more often than not and I don't have any other financial debt.  I want that for all of us!
In addition to working with the debt energy, I'll work with the guides to strengthen the flow of money into your life.
I hope you'll join me!
Special offer:  You're welcome to just relax and let the guides and I work on your behalf.  But if you want to work systematically with changing your money results with energetic interventions and a deeper understanding, you may want to add on my Money Mastery for Modern Time program.  With this offer, you can save more than 50% off the normal price.  Check it out here: https://academy.handsoverheart.com/course/details/money-mastery-for-modern-times  But make sure you sign up on this page for the discount.  You'll get the shamanic healing plus the full program for less than the normal program price.
The format: Just sign up for the healing. On the day of the healing, I'll do the journey at the appointed time. You're invited to come into stillness while the journey is happening, but it's not required. After the journey, I'll send you an .mp3 with details about the work.
Limit: 22 people (Once healing is sold out, I'll remove the sign up link and note "sold out".  If the link is live, there's still room for you!)
Want to hear about upcoming $25 healings before anyone else, including my mailing list? If you've joined at least one $25 healing in the last year (or as soon as you sign up for this one), you can sign up for the "First Dibs" mailing list by emailing me directly.  There's no obligation to sign up and you can opt out any time.  Since I'm limiting sign ups for each healing, I want give the people who are most interested the option of an early sign up.  In fact, if you join the first dibs list and sign up within 48 hours from the time I send the email, I will guarantee you a spot even if I need to offer a second journey to accommodate everyone who signs up within that time frame.
Cost: $25 (Just the Dismantle Credit Card Debt offer)

Cost: $70 (Dismantle Credit Card Debt plus Money Mastery for Modern Time program)