Final Crystal Sale! 25% off Everything!
Sunday, March 15, 1-3pm
4215 Spring St, #124, La Mesa, CA 91941
This is the last crystal sale! I have inventory from Quartzsite.  I'll be closing down the healing space at the end of March, so this is a last change to buy.  Inventory includes: Quartz points, Garnets, Auralite, Ammonite plates, Herkimers, Fluorite, Jewelry and more. 
Rocks and crystals are a powerful tool for shamanic work. They are effective for creating protection, space clearing, vibration activation, and healing.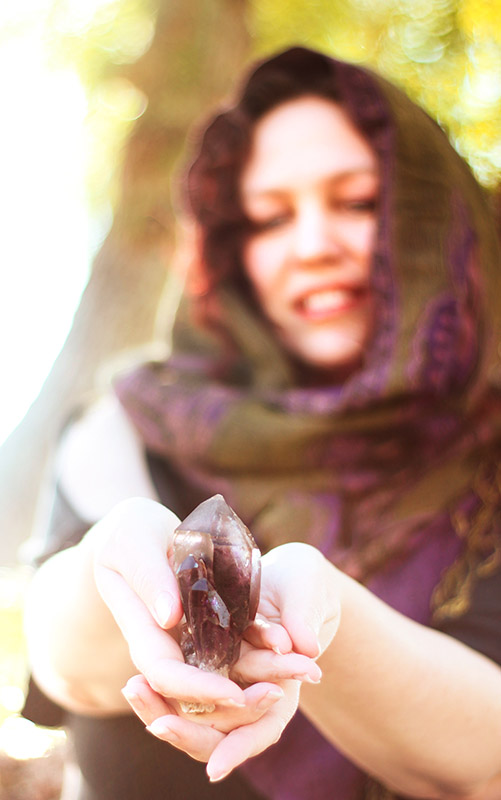 Handmade Crystal Lockets – now for sale!
To purchase a locket, please fill out the form below and note which lockets you want to purchase.
I will contact you for billing information.
Shamanic Crystal Mesa Class recording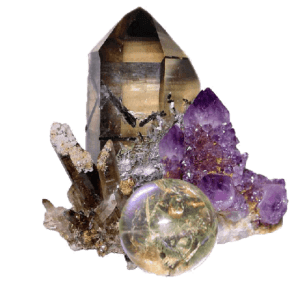 Crystals are a powerful tool for shamanic work. They are powerful allies for protection, happiness, space clearing, activation, and healing. Learn about crystals from a shamanic prospective, how to work with them, and cleansing techniques.
Learn about creating a personal Mesa or power bundle with crystals. I take an intuitive approach to construing my shamanic altar. I'd love to support you in creating your own. Whether you're working with others or just in personal practice, putting together or beginning a Mesa can be a powerful way to connect with Spirit. In addition, we'll talk about using crystals as tools for setting vibration, promoting healing, and providing protection.
$5
More on rocks and Crystals!
I love working with crystals. They hold such strong, clear vibrations. By adding those "notes" to my environment, I am supported in awakening them within myself. I can more easily find "grounding", "clarity", "inspiration", "protection", etc. and activate those energies for myself. I gather my crystals together to create Mesas or shamanic altars. These range in size from a small travel bundle to a whole house grid. I use my crystals to anchor intentions on my behalf, allowing me to still be protected and shielded when I'm tired or connected to healing energies as needed.
The crystals that I offer for sale are ones that "called" to me to bridge to other people. I cleanse, clear, and charge them before passing them along. They've all spent time in my healing space, which has been dedicated exclusively to shamanic and other forms of healing work for more than a decade.
One of my favorite things to do is to select crystals for other people, tuning into which crystals want to work with them. Because I'm not maintaining a retail space, often my prices are less than half the cost in local stores.