To book a session, use the form below or contact me at katie@handsoverheart.com or (619) 518-7658. Please note that all times listed are in Pacific time.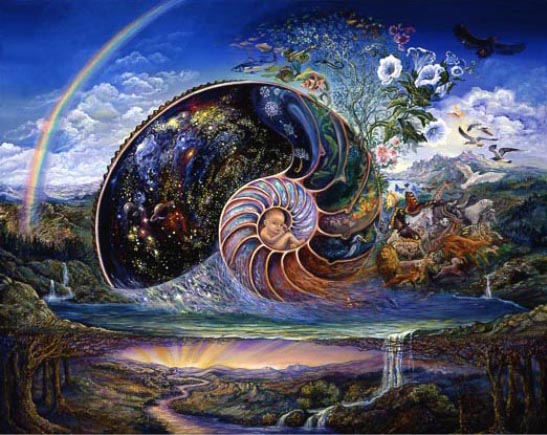 If you need to cancel for any reason, please give me 24 hours' notice.  I realize sometimes unforeseen things come up.  For cancellation with less notice or for no shows, I charge a $25 cancellation fee.
For folks living in California, if you pay through the booking page, the software adds in tax, which should not be present on a service. I can't fix the Bookfresh code, but I do refund the tax payment promptly.