Contact Me: Katie Weatherup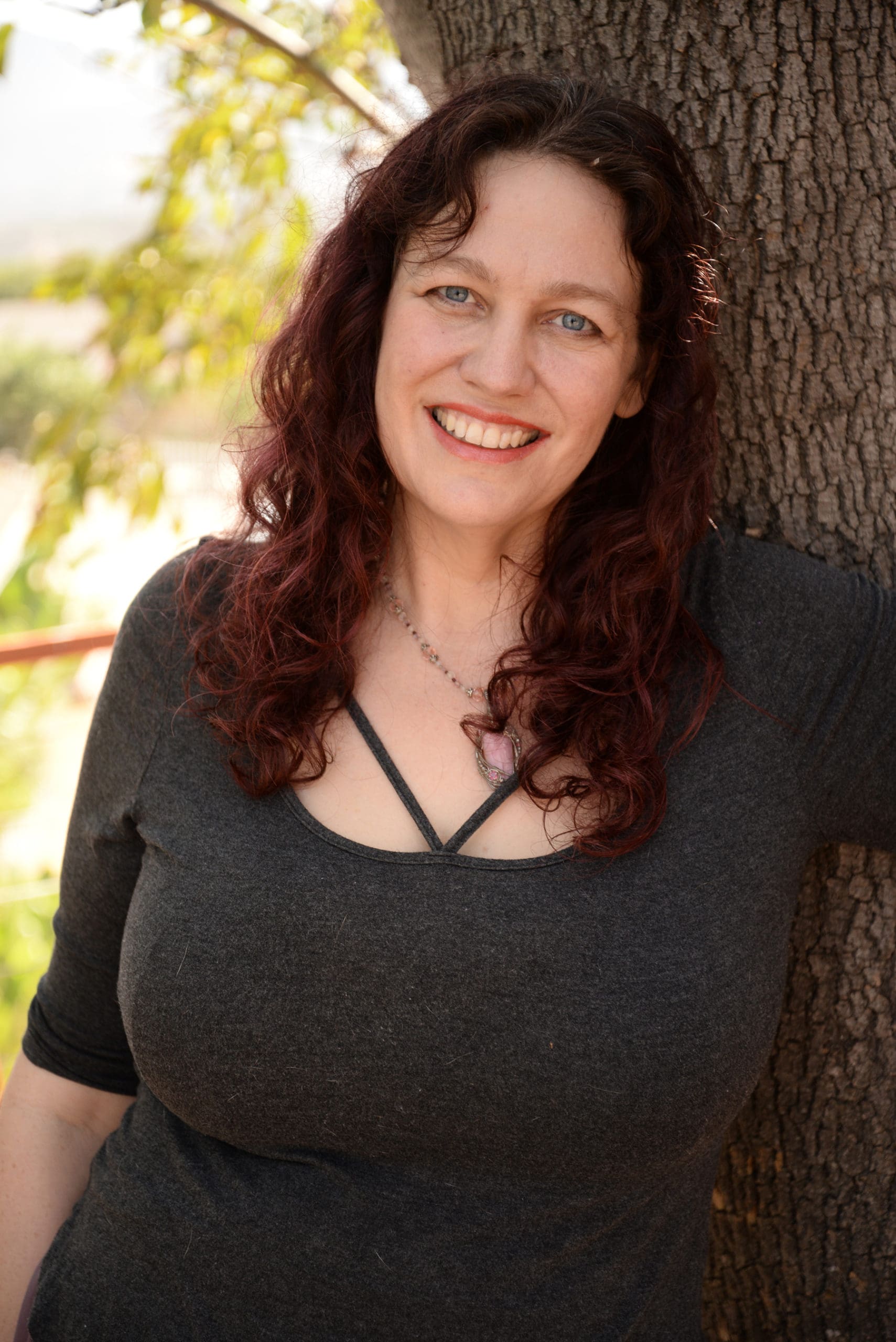 Katie Weatherup
Have a question about my session prices? Click here for a list!
If you're interested in working with me and would like to talk about your situation before booking a session, please email me. I'm not available to speak to prospective new clients over the phone.
Bonus points if you look over the FAQ page and see if your question is answered there before reaching out!