Contact Me: Katie Weatherup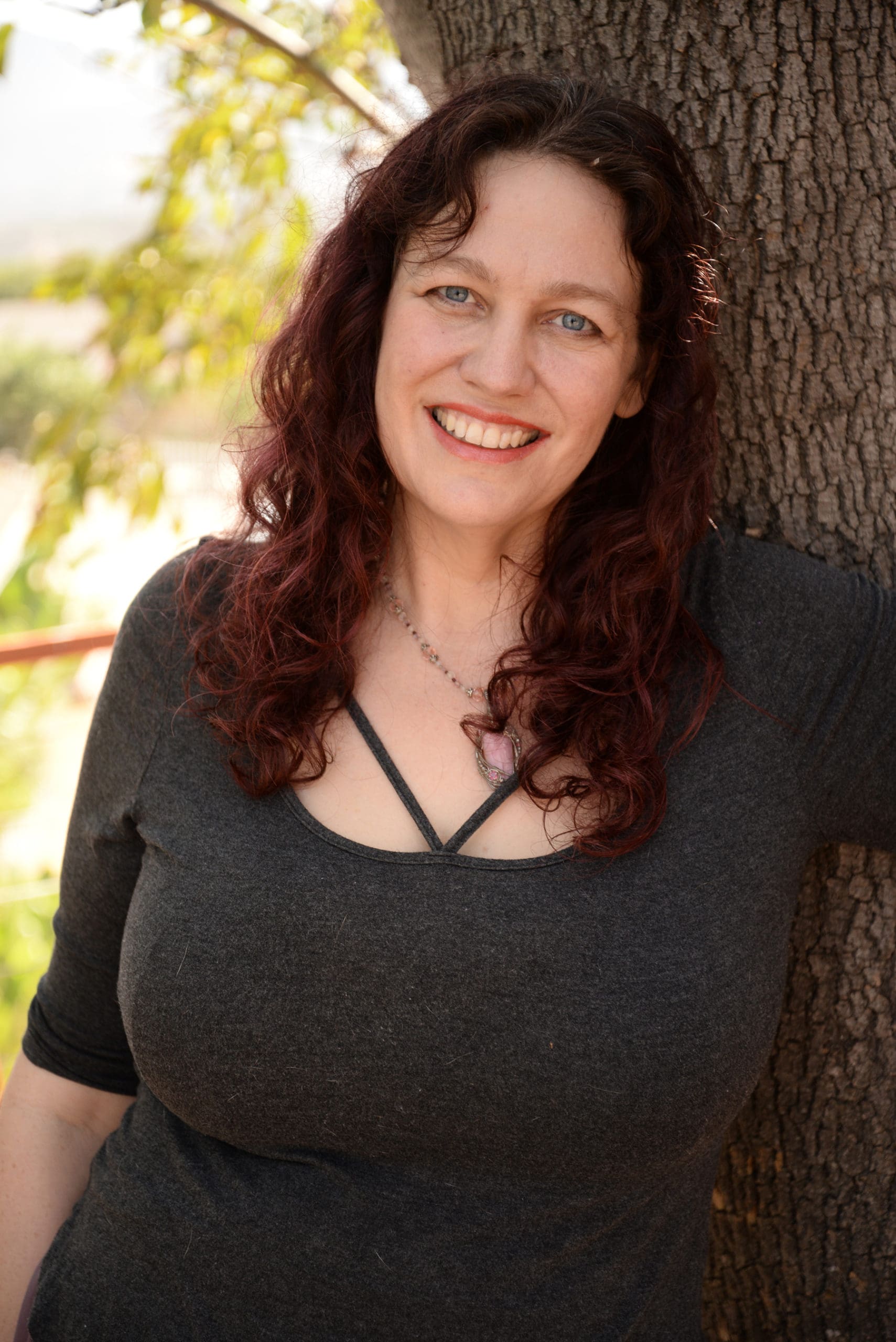 Katie Weatherup
Have a question about my session prices? Click here for a list!
If you're interested in working with me and have a question, please email. I'm not available to speak to prospective new clients over the phone.  Due to the volume of email, I may not be able to answer personally, but I read everything that is sent to me and will respond promptly if I think I can assist you.
Bonus points if you look over the FAQ page and see if your question is answered there before reaching out!