Contact Me: Katie Weatherup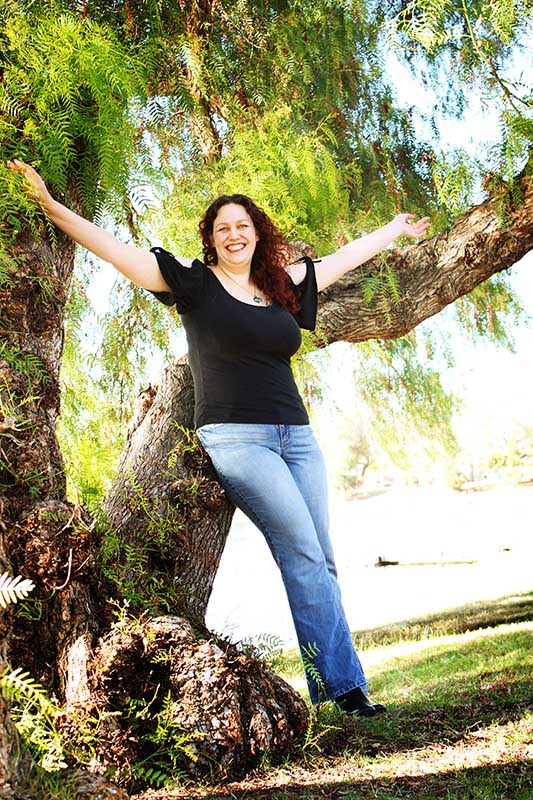 Have a question about my session prices? Click here for a list!
If you're interested in working with me and would like to talk about your situation before booking a session, please email me. I'm not able to speak to prospective new clients over the phone.