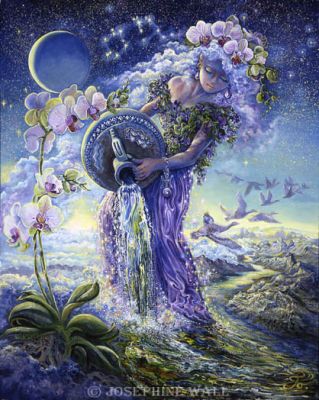 Spiral Wisdom- A six month distance shamanic training
Begins June 2017- Learn to engage in a direct connection to the guides.
Heal, Awaken, and Activate your Energy Body .mp3 offer
For June only, get the .mp3 recordings for this intensive program "a la carte."  Learn the fundamentals of maintaining a healthy, vibrant energy body.
$5 Shamanic Illumination Healing
Date: Tuesday, July 11, 5:30pm. For more information, click here.
The Relationship Release- Just $25
Date: Tuesday, July 18