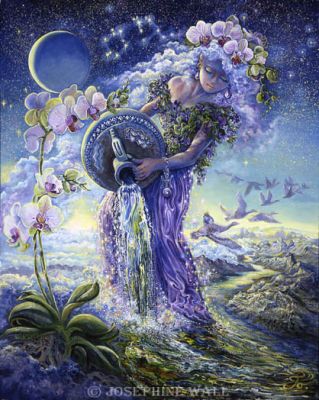 Free your Chakras from Past Life Pain and Outdated Contracts
Starts June 1
A Two Month Shamanic Intensive with Eight Healing Journeys- Just $97
Coming Soon! The Practical Shamanism Podcast!
Sign up to be part of the launch team, or just to be notified when I release!
Shamanic Money Cultivation- Just $20/month
Ongoing! No commitment required.
Get ongoing support for right livelihood and money flow!
Soul Purpose Update- Just $25
Tuesday, June 9, 6pm
Align your life and soul purpose!
$5 Shamanic Illumination Healing
Tuesday, July 7, 6pm Pacific Time
Get Shamanic Spaceholding and Content!
Subscribe on Patreon and get shamanic content in .mp3s and videos plus an amazing team of guides on your side for just $1/month!
Shamanic Training .mp3 offer
Get shamanic training .mp3's on the topics like: Shamanic Hygiene and Space Clearing, How to Manifest Money and Other Good Things with Shamanism, Cord Cutting and Managing Energy with Other People, Chakra Healing, and Ancestral Healing and many more.