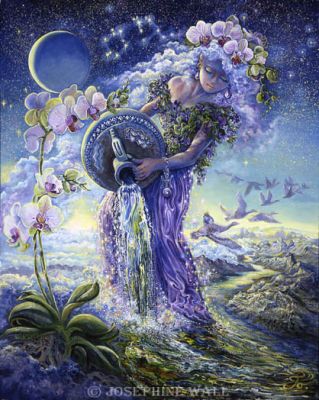 Activate Universal Laws for Money Manifestation- Just $33
Starts Thursday, October 17
1 week, 3 journeys
The Energy Body Illumination- Just $97
Starts November 1
A Two Month Shamanic Intensive with Eight Healing Journeys!
Let me work with my guides to heal and strengthen your energy body.
$5 Shamanic Illumination Healing
Tuesday, Nov 5, 6pm Pacific Time
Deep Chakra Clearing- Just $25
Tuesday, November 12, 6pm
Receive deep energetic clearing for your chakras followed by the Shimmer Rite.
Harmonzing with the Life/Death/Life Cycle
Thursday, November 14
A Shamanic Journey Gift for my Patrons
Crystal Sale- 35% Everything
Sunday, Nov 17, 1-3pm
Shamanic Money Cultivation- Just $20/month
Ongoing! No commitment required.
Get ongoing support for right livelihood and money flow!
Physical Health Activation- Just $20/month
Sign up anytime!
Increase and Sustain your Physical Health and Vitality- Just $20/month
Get Shamanic Spaceholding and Content!
Subscribe on Patreon and get shamanic content in .mp3s and videos plus an amazing team of guides on your side for just $1/month!
Shamanic Training .mp3 offer
Get shamanic training .mp3's on the topics like: Shamanic Hygiene and Space Clearing, How to Manifest Money and Other Good Things with Shamanism, Cord Cutting and Managing Energy with Other People, Chakra Healing, and Ancestral Healing and many more.