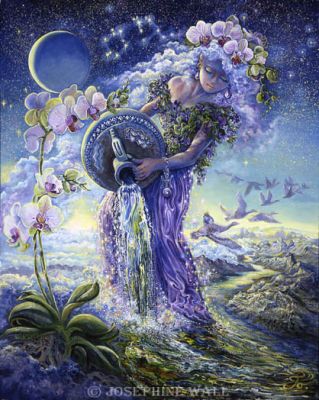 Crystal Sale and Open House!
Sunday, February 25, 1-3pm
4215 Spring St, #124, La Mesa, CA 91941
Shop new inventory from Quartzsite!  Door prizes and a free gift of Auralite-23 type amethyst.
Free Soul Purpose Chakra Activation
Just watch the video for the Shamanic Chakra Intensive and get this healing free!
Date: Thursday, Feb. 27, 6pm Pacific time
Shamanic Chakra Intensive
8 month program begins March 1
Just $35/month with qualified purchase
$5 Shamanic Illumination Healing
Tuesday, March 6, 6pm Pacific Time
Magnify your Life Wish- Just $25
Tuesday, March 13, 6pm Pacific time
Increase your passion for life so that this energy may inform your physical, mental, and spiritual health.
Activations from Ascended Masters- 7 days, 7 journey- Just $36
Begins Tuesday, March 20
Receive energetic transmissions, spaceholding, and activations from Ascended Masters.
Shamanic Training .mp3 offer
Get shamanic training .mp3's on the topics like: Shamanic Hygiene and Space Clearing, How to Manifest Money and Other Good Things with Shamanism, Cord Cutting and Managing Energy with Other People, Chakra Healing, and Ancestral Healing and many more.