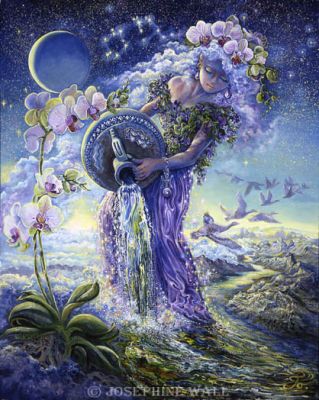 Activate Universal Laws for Money Manifestation- 7 days, 7 journeys- Just $36
Begins Tuesday, June 26
$5 Shamanic Illumination Healing
Tuesday, July 3, 6pm Pacific Time
Crystal Sale and Open House!
Sunday, July 8, 2-4pm
15-25% off most inventory!
4215 Spring St, #124, La Mesa, CA 91941
Easing the Primal Wound of Being Human- Just $25
Tuesday, July 10, 6pm Pacific time
Ease the pain of the feeling of disconnection from source that happens along with all the beauty and complexity of the human incarnation experience.
Shamanic Space Holding Intensive- a three month program
Begins August 1, 2018
Receive in depth and ongoing energetic support for the next three months.
Get Shamanic Spaceholding and Content!
Subscribe on Patreon and get shamanic content in .mp3s and videos plus an amazing team of guides on your side for just $1/month!
Shamanic Training .mp3 offer
Get shamanic training .mp3's on the topics like: Shamanic Hygiene and Space Clearing, How to Manifest Money and Other Good Things with Shamanism, Cord Cutting and Managing Energy with Other People, Chakra Healing, and Ancestral Healing and many more.