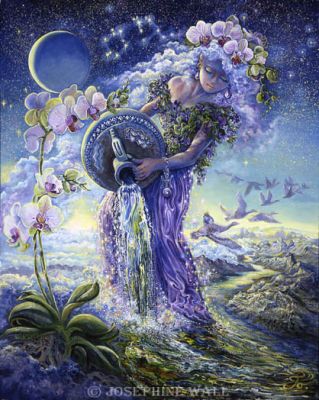 The Internal Upgrade- Just $25
Date: Tuesday, December 12, 5pm Pacific time
Embrace a policy of "Unconditional Friendliness" towards yourself.
Feel safe, Be Well- 7 days, 7 journeys- Just $36
Begins Wed, Dec 20
Help align how safe you *feel* with how safe you actually *are* to have deeper peace and enjoyment of daily life.
$5 Shamanic Illumination Healing
Winter Solstice Healing
Thursday, Dec 21, 5:30pm Pacific Time
$5 Shamanic Illumination Healing
New Year's Day Healing
Monday, Jan 1, 3pm Pacific Time
Shamanic Space Holding Intensive
Receive in depth and ongoing energetic support for three months.
Begins Feb 1, 2018
Shamanic Training .mp3 offer
Get shamanic training .mp3's on the topics like: Shamanic Hygiene and Space Clearing, How to Manifest Money and Other Good Things with Shamanism, Cord Cutting and Managing Energy with Other People, Chakra Healing, and Ancestral Healing and many more.