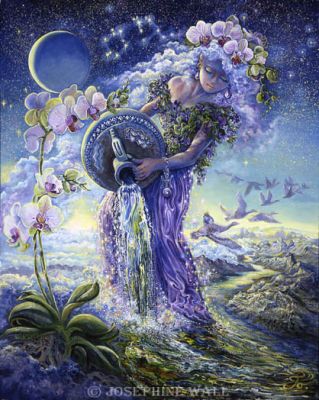 The Family of Origin Update- Just $25
Tuesday, December 10, 6pm
Clear the restrictive and problematic energies from your family of origin (while keeping the good stuff)
Dismantle Credit Card Debt- 1 week, 3 journeys- Just $33
Starts Tuesday, Dec 17
I've had great results with applying traditional shamanism to this modern problem!
Heal your Power- A Shamanic Journey Gift*
December 19
Come into a new, joyful, dynamic relationship with your power!
$5 Winter Solstice Healing Ceremony
Saturday, Dec 21, 3pm
Shamanic Money Cultivation- Just $20/month
Ongoing! No commitment required.
Get ongoing support for right livelihood and money flow!
$5 Shamanic Illumination Healing
Wed, Jan 1, 2pm Pacific Time
New Year's Day Healing
Get Shamanic Spaceholding and Content!
Subscribe on Patreon and get shamanic content in .mp3s and videos plus an amazing team of guides on your side for just $1/month!
Shamanic Training .mp3 offer
Get shamanic training .mp3's on the topics like: Shamanic Hygiene and Space Clearing, How to Manifest Money and Other Good Things with Shamanism, Cord Cutting and Managing Energy with Other People, Chakra Healing, and Ancestral Healing and many more.