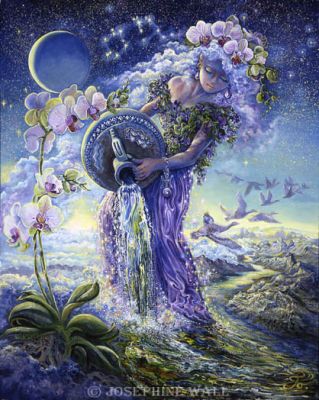 Ancestral Healing- Just $25
Thursday, Oct 25, 6pm Pacific time
Help your ancestors be healed while releasing you from energetic legacies of pain and unhealthy patterns.
Deepen your Power Animal Connections- Just $18
Begins Tuesday, October 30
Shamanic Mini-Intensive- 3 days, 3 journeys
Shamanic Space Holding Intensive
Begins November 1. Be held through the holidays!
Receive in depth and ongoing energetic support for three months.
$5 Shamanic Illumination Healing
Tuesday,Nov 6, 6pm Pacific Time
Into the Mystic
Nov 15-Feb15
Journey deeply into your mystical nature this winter!
Get Shamanic Spaceholding and Content!
Subscribe on Patreon and get shamanic content in .mp3s and videos plus an amazing team of guides on your side for just $1/month!
Shamanic Training .mp3 offer
Get shamanic training .mp3's on the topics like: Shamanic Hygiene and Space Clearing, How to Manifest Money and Other Good Things with Shamanism, Cord Cutting and Managing Energy with Other People, Chakra Healing, and Ancestral Healing and many more.