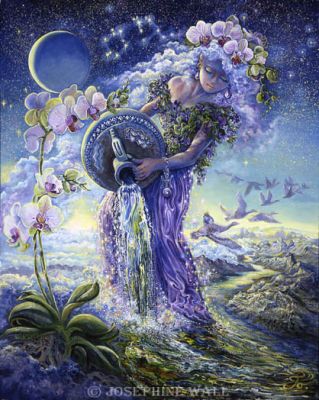 The Energetic Protection Upgrade- Just $25
Tuesday, Dec 11, 6pm
Shamanic Weight Loss- 7 days, 7 Journeys- Just $36
Begins Dec 13
The Family of Origin Update- Just $25
Friday, Dec 20
Get personalized Shamanic Extraction for unhelpful energies from childhood.
Winter Solstice Healing Ceremony- Just $5
Friday, Dec 21, 4pm Pacific Time
Cultivating "Hygge"!
Friday, Dec 28
Hygge is a Danish concept that is a foundational part of their overall higher levels of happiness
A Shamanic Journey Gift for my Patrons or for checking out my Patreon offer!
$5 Shamanic Illumination Healing
Tuesday, Jan 1, 4pm Pacific Time
New Year's Day Activation!
Get Shamanic Spaceholding and Content!
Subscribe on Patreon and get shamanic content in .mp3s and videos plus an amazing team of guides on your side for just $1/month!
Shamanic Training .mp3 offer
Get shamanic training .mp3's on the topics like: Shamanic Hygiene and Space Clearing, How to Manifest Money and Other Good Things with Shamanism, Cord Cutting and Managing Energy with Other People, Chakra Healing, and Ancestral Healing and many more.