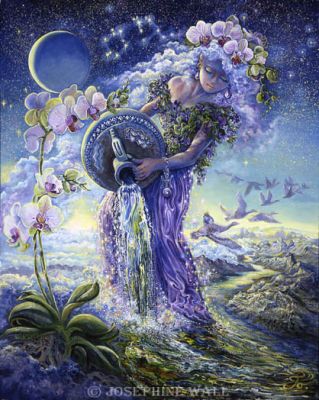 Chakra Harmonizing Healing Gift Offer
Date: Tuesday, August 10, 5:30pm
Free Gift with video view!
Check out my upcoming offers and try one of my healings at no cost!
Land Healing and Connection- Just $25
Date: Tuesday, August 15, 5:30pm
Come into right relationship with the land where you live!
Energy Body Upgrade- 7 days, 7 journeys
Begins August 24
Just $36
$5 Shamanic Illumination Healing
Date: Sept 5, 5:30pm.
For more information, click here.
Shamanic Training .mp3 offer
Get shamanic training .mp3's on the topics like: Shamanic Hygiene and Space Clearing, How to Manifest Money and Other Good Things with Shamanism, Cord Cutting and Managing Energy with Other People, Chakra Healing, and Ancestral Healing and many more.