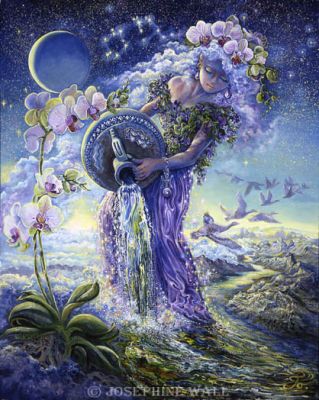 Shamanic Money Cultivation- Just $20/month
Ongoing! No commitment required.
Get ongoing support for right livelihood and money flow!
$5 Shamanic Illumination Healing
Monday, April 6, 6pm Pacific Time
Power Retreival- Just $25
Tuesday, April 14, 6pm
Reconnect with and activate your primal, personal power.
House to Haven- 75% off
Beings Wed, April 15
Transform your Home into your Ideal Habitat during Homebound Times
Guides Choice- A Shamanic Healing for my Patrons
Thursday, April 16
A free gift for my patrons (and those who check out my offer) to support you in this strange time.
Instinct Intervention- 1 week, 3 journeys- Just $33
Starts Tuesday, April 21
Support your resourcefulness and immune system with a boost in these uncertain times.
Get Shamanic Spaceholding and Content!
Subscribe on Patreon and get shamanic content in .mp3s and videos plus an amazing team of guides on your side for just $1/month!
Shamanic Training .mp3 offer
Get shamanic training .mp3's on the topics like: Shamanic Hygiene and Space Clearing, How to Manifest Money and Other Good Things with Shamanism, Cord Cutting and Managing Energy with Other People, Chakra Healing, and Ancestral Healing and many more.