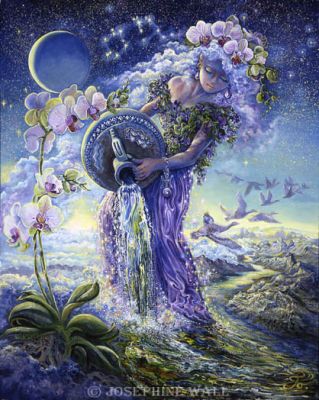 Curious, Resilient, and Blessed- 1 week, 3 journeys- Just $33
Starts Thursday, August 22
Increase your sense of living in a benevolent, supportive universe, while also coming into greater grace with change.  Plus, increase your resiliency.
Become an Active Client
Get ongoing shamanic work supports a life that keeps getting better!
5 spots currently available!
Physical Health Activation- Just $20/month
Sign up anytime!
Increase and Sustain your Physical Health and Vitality- Just $20/month
Shamanic Money Cultivation- Just $20/month
Ongoing! No commitment required.
Get ongoing support for right livelihood and money flow!
$5 Shamanic Illumination Healing
Tuesday, Sept 3, 6pm Pacific Time
Cosmic Connection
Elegant Trauma Resolution and Release- Just $25
Tuesday, Sept 10, 6pm
Will you give me the chance to take apart past pain that's impacting your energy field?
Open House and Sale- 25% Everything
Sunday, Sept 15, 1-3pm
Dismantle Fears!
Tuesday, Sept 17
Let's do some taking apart of the chronic mental loops of scary scenarios!
Get Shamanic Spaceholding and Content!
Subscribe on Patreon and get shamanic content in .mp3s and videos plus an amazing team of guides on your side for just $1/month!
Shamanic Training .mp3 offer
Get shamanic training .mp3's on the topics like: Shamanic Hygiene and Space Clearing, How to Manifest Money and Other Good Things with Shamanism, Cord Cutting and Managing Energy with Other People, Chakra Healing, and Ancestral Healing and many more.