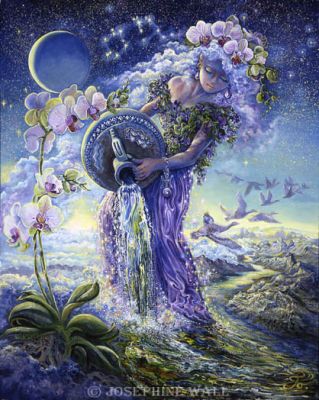 Ancestral Healing- Just $25
Date: Tuesday, October 17, 5:30pm
Deep healing for your Ancestral Lineage.
Destiny Retrieval- 7 days, 7 journeys
Date: Tuesday, October 24
Align your Destiny Paths toward health, happiness, and up-to-date soul purpose.
Shamanic Space Holding Intensive
Date: Begins November 1
Receive in depth and ongoing energetic support for the next three months.
$5 Shamanic Illumination Healing
Date: Tuesday, Nov 7, 5:30pm.
Shamanic Training .mp3 offer
Get shamanic training .mp3's on the topics like: Shamanic Hygiene and Space Clearing, How to Manifest Money and Other Good Things with Shamanism, Cord Cutting and Managing Energy with Other People, Chakra Healing, and Ancestral Healing and many more.