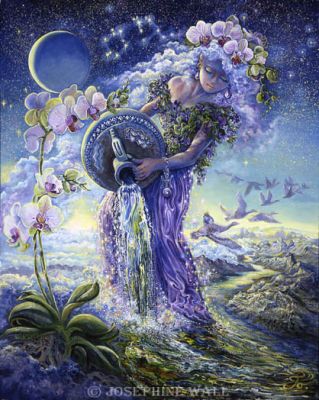 Self-forgiveness- A Shamanic Journey Gift for my Patrons
Thursday, Feb 28
Invite in a clean slate and get help in releasing the energetic of past pain.
Shamanic Chakra Intensive- $35/month
Starts March 1
Shamanic Money Cultivation- Just $20/month
Starts March 1, but you can join anytime
Get ongoing support for right livelihood and money flow!
Open House and Crystal Sale!
Sunday, March 3, 1-3pm
New Inventory from Quartzsite!
$5 Shamanic Illumination Healing
Tuesday, March 5, 6pm Pacific Time
Right Alignment with the Collective Consciousness- Just $33
Starts Thursday, March 7
One week, three journeys!
Get support in expression of soul purpose, navigating energetic sensitivity, and feeling safe and well.
The Relationship Release- Just $25
Tuesday, March 19, 6pm
Free your vitality and heart by banishing the ghosts of relationships past.
Get Shamanic Spaceholding and Content!
Subscribe on Patreon and get shamanic content in .mp3s and videos plus an amazing team of guides on your side for just $1/month!
Shamanic Training .mp3 offer
Get shamanic training .mp3's on the topics like: Shamanic Hygiene and Space Clearing, How to Manifest Money and Other Good Things with Shamanism, Cord Cutting and Managing Energy with Other People, Chakra Healing, and Ancestral Healing and many more.