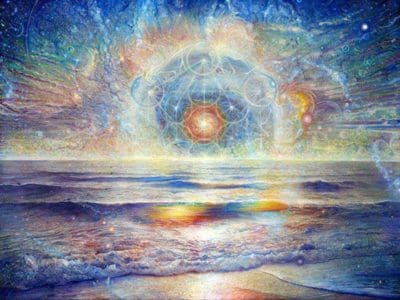 Saturday, Dec 21, 3pm Pacific Time
The Winter Solstice is one of the most powerful times of the year for me. I'd love to share that magic with you. This healing includes three parts:
Clearing the past- I'll work with your guides and my guides to clear karma, pain, old contracts, and stories. The intent is to allow you to be released from everything your soul is ready to be done with from the previous cycle.
Healing Ceremony- Receive deep healing from a huge team.
Gifting- The guides have gifts of new energies and activations to offer.
If your PayPal email is different than your personal email, please send me a note with your personal email so I can send the .mp3 to the correct address.
Please note, this is not included as part of the Patreon offer.  The next Shamanic Illumination Healing for my $5 and above patrons is New Year's Day.
Winter Solstice Healing Ceremony- $5