Also offered at the Healing Space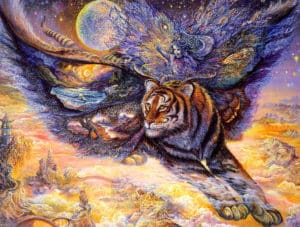 Tess Meissner
is a certified clinical hypnotherapist, offering transpersonal hypnotherapy, past life regression therapy, shamanic energy medicine, expressive arts, and emotional freedom technique (EFT) in service of the healing and empowerment of her clients. www.infinitetruthhealing.com.
Elsie Romero
joins me in sharing the healing space. I'm excited to have her passion and sweetness woven into the energies. Elsie offers Reiki, energy healing, massage & other healing modalities. Elsie is a licensed CMT, HHP. Contact her via email at massagehealingtherapies@yahoo.com or at 619-248-7955.
I am also looking for another person to share my healing space. Rental prices include advertisement on my website and in my newsletter. A five hour block each week costs $100/month. It works out to around $5/hr. Please contact me if you're interested.
---
More information on Shamanism
---
Recommended Practitioners and Holistic Businesses
---
Miscellaneous Links