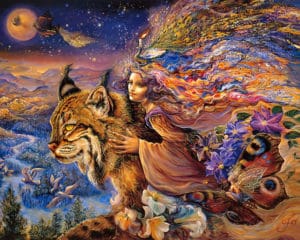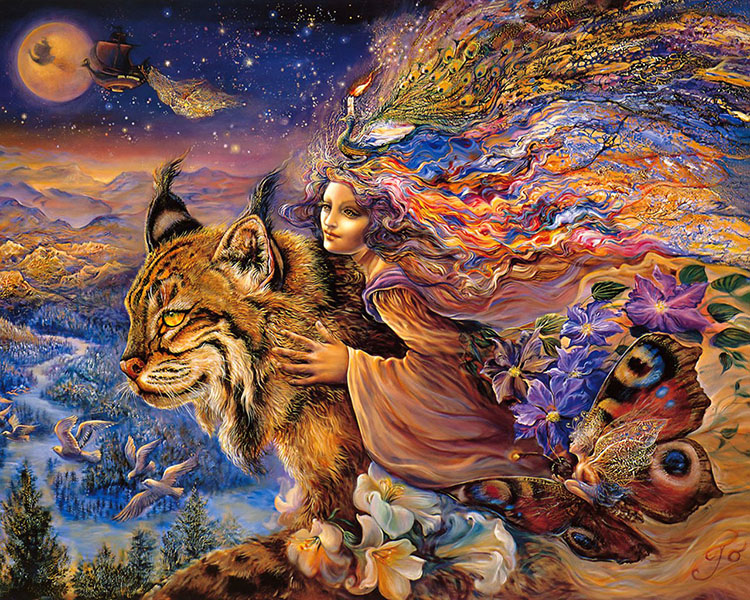 The following offerings are for long distance classes and one on one distance shamanic training. I also offer numerous .mp3s products on the Shamanic Training mp3s page.
New class begins June 2017! Sign up now to get started on the material.
This six month program draws upon shamanic journey, energy healing, sacred movement, and the power of intention to allow you to:
Master the technique of shamanic journeying and learn how to apply it to your daily life.
Develop and strengthen your direct, personal connection to your spirit guides and the divine.
Learn skills for healing yourself and supporting others in their healing journey.
Participate in a spiritual community and get support from others who will hold, honor and celebrate you on your path.
Heal soul wounds around power, sexuality, and embrace your shadow aspects.
Come into your power and embrace your unique gifts and abilities.
Release and heal wounds and patterns from past lives and ancestral lines.
Learn to walk in the world with right relationship and manifest the life you desire.
Together we will embark on a powerful healing journey. A six-month commitment is required.
INCLUDES:
Twelve class recordings – most classes will include shamanic journeywork.
Ebook copy of Practical Shamanism.
Saturday Shamanic Journey class recording
Star Being and Outdoor class recordings
Shimmer Rite installation
Once a month group call- 1-2 hours- for questions and sharing (it will be recorded for those who can't make it)
Pre-Requisite- Soul Retrieval Session
Cost: $100 for the first month then $35/month for the next five months
Call Dates: To be determined based on schedules of the participants.
First Month
$100
Regular monthly payment
$35
Click below for an .mp3 of excerpts from the first class in the Spiral Wisdom series. File will load in a separate window or you can right click to save it to your computer.