Start your New Year off with Clean Slate and a Burst of Shamanic Magic!
Each year I offer this healing on the first of the year!
Join my Mailing List to be notified when registration opens!  Or check out my What's Next? page for upcoming events!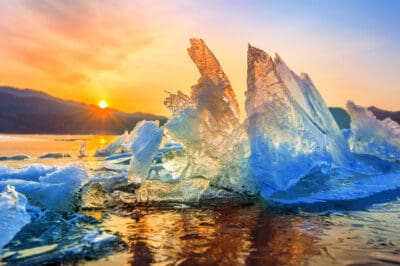 Shamanic healing is a powerful tool for personal healing and transformation, and this New Year's Day I'll be offering a special shamanic healing to help you leave the old year behind and start fresh.
Whether you're feeling heavy from the past year, struggling with burnout or fatigue, or just need a little pick-me-up, I can help you leave the weight of the old year behind and step into the new one with fresh energy and enthusiasm.
I'll strengthen destiny paths for improved outcomes in the most important areas of your life: good health, fulfilling relationships, money flow, and soul purpose alignment.
You may or may not be called to set goals for the New Year, but either way, let's line up the energy within your field and around you to support optimal wellness and happiness in 2023!
The format: Just sign up for the healing. On the day of the healing, I'll do the journey at the appointed time. You're invited to come into stillness while the journey is happening, but it's not required. After the journey, I'll send you an .mp3 with details about the work.
Need an affordable Shamanic Healing right now?
Check out my current $25 Healing Special