Sign ups are closed.  Please join the mailing list to hear when it's offered again.
Many people experience significant power loss.  This can leave you feeling vulnerable and anxious and sometimes even trapped and helpless.  When we have access to our authentic power, we experience more resilience, self-confidence, and creativity combined with a deep sense of safety.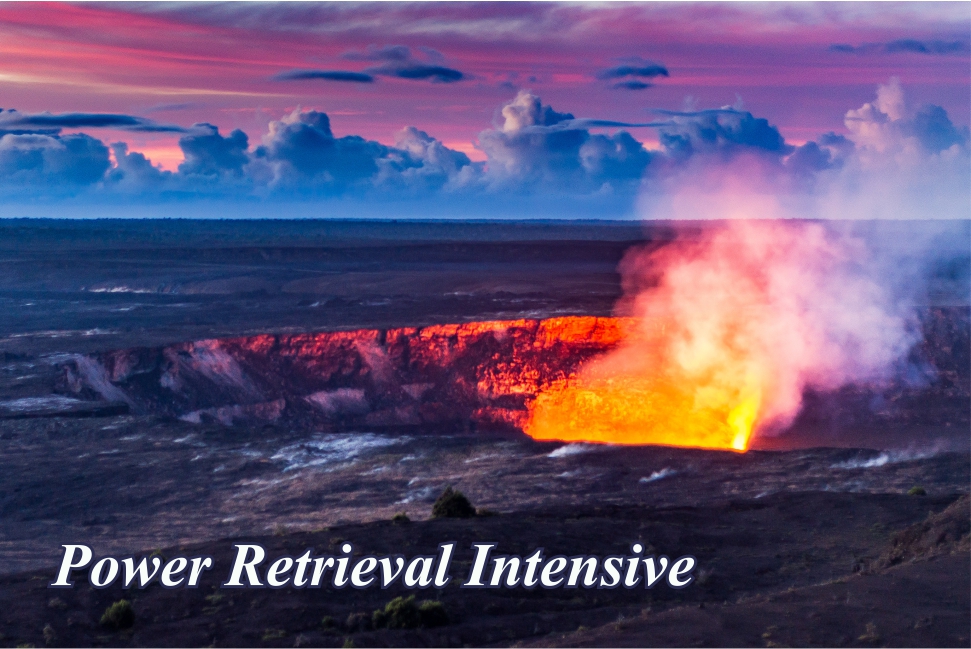 While on average we're raising children with more power and voice than ever before, there's still much to be desired. Few adult survivors of childhood have a dynamic and easeful relationship to personal power. At least not without a fair bit of inner work.
Much as I retrieve people's essence or soul parts in my Soul Retrieval work, I'd like to offer you a Power Retrieval along with compatible shamanic healings so you can make the most of your restored power. The intent is to reconnect you to your personal power and to provide healing to support you in accessing this energy in an aligned way.
Journey 1- Clean Up the Past- This healing will work to clear past life wounds from misdirected power.  It will also provide healing on events from this lifetime, working to clear learned helplessness and pain caused by misused power.  This helps set the stage for a clear, clean, and contemporary relationship to your power.
Journey 2- Restore Power- This Power Retrieval work is a direct energetic intervention to restore personal power that has been lost, forgotten, disowned, or otherwise disconnected.
Journey 3- Integrate and Embody Power- With your power restored, this journey will help you to come into relationship with your power and integrate it back into your life.
Journey 4- Activate Your Perception of Power- Our biology can cause our brain to default to perceiving things in terms of a false dichotomy of only having two options, both of them bad.  To access our full power and choice, we need to override this default.  This part of the healing works to strengthen your access to your ability to see a range of options and choices, both through your own discernment and by being able to receive counsel from your guides.  The guides will also provide messages about ways to move out of this default of not seeing your power and choices in your everyday life as well as in the case of big life situations.
Sacred Space:  Be held within sacred space, with a team of guides working 24/7 to support this transformation.
Program includes:
Four shamanic journeys as described above with .mp3 journey reports.
Ongoing shamanic spaceholding with a team of guides to provide support. You'll be held within sacred space for the intensive.
Bonus Instinct Healing.
Bonus: Shamanic Instinct Healing– Calm Anxiety and Reset Your Fight or Flight System.  This will help deepen your sense of safety and increase your ability to use your power effectively in your life.
The format: This work is based on energetic interventions and shamanic journeywork. In addition, each journey comes with a journey report that will teach you more about the topic and how you can engage more deeply with the healing offered should you wish.  Just sign up.  When the intensive begins, I'll connect you to the sacred space and begin doing the shamanic journeys.  After each journey, I'll send you an .mp3 report.
Limit: 22 people
Cost: $97