Available Dec 15 – Jan 15
Get a huge boost for the new year at 55% off the normal price!
This offer is designed to help you enter 2020 vibrant, up-to-date at a soul level, and inspired.
Let's Power Up your Destiny!
Destiny Session Includes: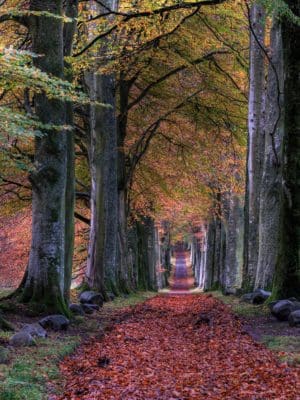 Personal messages from the guides about the upcoming year
Soul Note Illumination Healing- Come back to your core vibration and light and receive a guided journey to connect to this powerful work on your own. https://handsoverheart.com/shamanic-healing/soul-note-illumination-healing/
Soul Purpose Update- Let me help you to update your soul contract.  This work gives you a huge boost in finding and living your life purpose.  For more details, check out https://handsoverheart.com/shamanic-healing/purpose/
Soul Retrieval Refresher- For those who've done a soul retrieval with me, I'll check in and make sure all your soul parts are still present with you.  If not, I'll coax them back.  More on that here: https://handsoverheart.com/shamanic-healing/refresher/
New Power Animal ally- get a new guide to support you in the next chapter
Destiny Path work- Let me track and power up the destiny path that leads to health, fulfillment, and happiness
This 60 minute session available either over the phone or via Skype.  Want a 90 minute session?  Just pay an extra $35 via the donation page to upgrade.
Recommended Prerequisite- Soul Retrieval session.  This isn't a requirement, but you'll get so much more benefit going into 2020 with all your soul parts available to you!  Check out the offer here: https://handsoverheart.com/soul-retrieval/
Just $95 (regular price $211, save 55%)