Lower the baseline of your fight or flight stress response in one week!
Sign up for my mailing list to get your invitation to this event when it's next offered!
No homework required!
Calm your activated stress response and improve your health, self-esteem, and happiness.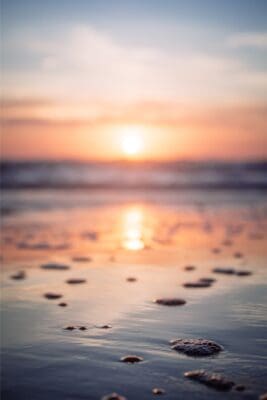 When our instincts are activated, it diminishes our experience in nearly every area- physical health, emotional well-being, and spiritual self-actualization and connection to the divine.  It even impacts our ability to create and sustain healthy relationships.  The trouble is we get acclimated to the chronically activated stress response, so we don't even notice how it's hammering away on our quality of life in the background.
Changing my fight or flight response from always on to mostly off and easily soothed when activated was one of the biggest pivots in my journey toward a happier, healthier life.
When it comes to repatterning our bodies to default to thrive state rather than stress state, persistence is key.  We need to keep reminding our system that we're not in clear and present danger and it can stop dumping adrenaline and cortisol and creating inflammation in the body.
In this program, I'll be doing daily shamanic journeys to keep calming and resetting your system.  In addition, you'll be held within sacred space, with a team of guides working 24/7 to support this transformation.
This offer doesn't include journey reports, but you'll get my full Instinct Intervention program (a $77 value) with ongoing, on demand access.  That way, you'll have you the option to just relax and receive or to get a huge boost to your efforts if you want to actively engage in learning to interrupt your fight or flight response.
If you've worked with this in the past, this will give you a boost and a reset if anxiety has gotten a little out of hand.  If you're new to this work, it offers you the capacity to shift your fight/flight/freeze response with your intention and focus.  I'll work with the guides to lay the groundwork to move your mind away from hypervigilance.  Plus, supply all my best wisdom on the subject inside the course.
Limit: 22 people
Cost: $77
Sign up for my mailing list to get your invitation to this event when it's next offered!
Your Cart
Your shopping cart is empty.
Join my mailing list & gain access to exclusive content in the Members Area