Rea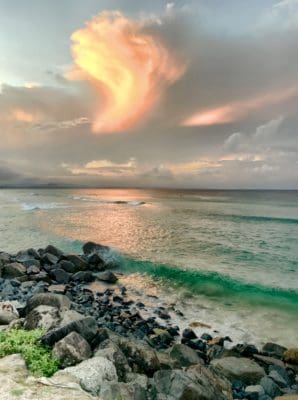 dy for the next steps?  Perhaps a little unsure what will move you forward most effectively or how my work would support you?  Need some one on one help navigating my various offers?
I love getting to see what is possible for my client as a result of our work. New, upgraded destiny paths often emerge as the result of even a single session.  I want us all to have a really good life that keeps getting better; a life that is engaged, fulfilling, and aligned with our soul purpose.
May I tune in with the guides on your behalf to discover what next steps in working together are likely to yield the best results?  By the end of a shamanic session, I often have a clear picture of what has the potential to fast track you along an aligned and joyful life path as well as what will provide ongoing support.  Let's explore how I can support you further in moving, gracefully and effectively, from where you are now to fresh and much improved life outcomes.
This is a free offering, but must be done as part of a soul retrieval or shamanic healing session.  Just check the box to include this as an add-on when you book your session.  Please allow a few extra minutes at the end of your session time if you select this offer!
Add on to any Soul Retrieval or Shamanic Healing session!