Now through November 15
Sign up for a session and get your choice of these add ons!  Up to a $55 value!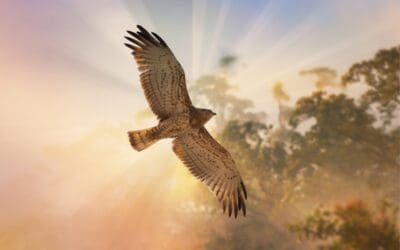 The Logistics: Sign up for a session here: Book a Session  This offer applies to all sessions.  Tell me your choice of add ons in the notes or let me know when we do your session. Please don't check the add on in your booking since process, since you'll be charged.  Book by Nov. 15 but you can schedule your session for after that date if you wish.
Want more than one add on?  Get 25% off additional add ons.
Soul Purpose Update– Engage Your Life Journey with Your Optimized Soul Purpose. (available only with Shamanic Healing sessions). Available with Shamanic Healing Session only.
Align Your Destiny Path– Illuminate and Strengthen a Destiny Path that leads to excellent outcomes in Health, Money, and Soul Expression as well as whatever you personally wish to manifest.
Money Boost– Get specialized shamanic work to support your money flow!
Physical Health Boost– Clears patterns of illness and installs the blueprint of optimal health.
Shamanic Instinct Healing– Calm Anxiety and Reset Your Fight or Flight System.
Space Clearing for Your Home– Let my guides clear the energy of your home so you have a fresh and clean space in which to integrate your shamanic healing work.
Soul Note Illumination Healing– Activates and strengthens your core soul vibration while clearing away energetic intrusions from others.
Soul Retrieval Refresher– Make sure all your soul parts are still present and available! Available with Shamanic Healing Session only.
Elegant Trauma Release– Dismantles echoes of old trauma and clears them out of your energy field.
Shamanic Healing for your Pet– Get shamanic healing and soul retrieval work for the animal in your life!
Shimmer Rite and Star Being– Get a activation and stronger support from your guides.